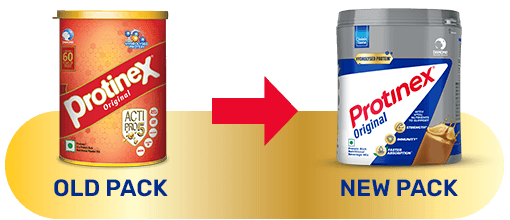 To support
recovery and
better
immunity
Why drink
Protinex Original?
Protinex Original provides 34% protein and contains hydrolysed protein that helps in supporting faster recovery.
It will help you recover from an illness or injury & improve your overall health.
Hydrolyzed
protein for
faster recovery

Nutrients that
supports
immunity
Protinex is the one of the perfect partner for you in the race of life. It has zero trans-fats and contains high protein + 8 immuno nutrients making it an excellent addition to your diet.
Protein for growth and maintenance of muscle mass

Vitamin B1 & B2 to help in metabolism

Vitamin A,C,D,E,B12 to support immunity

Folate help to reduce tiredness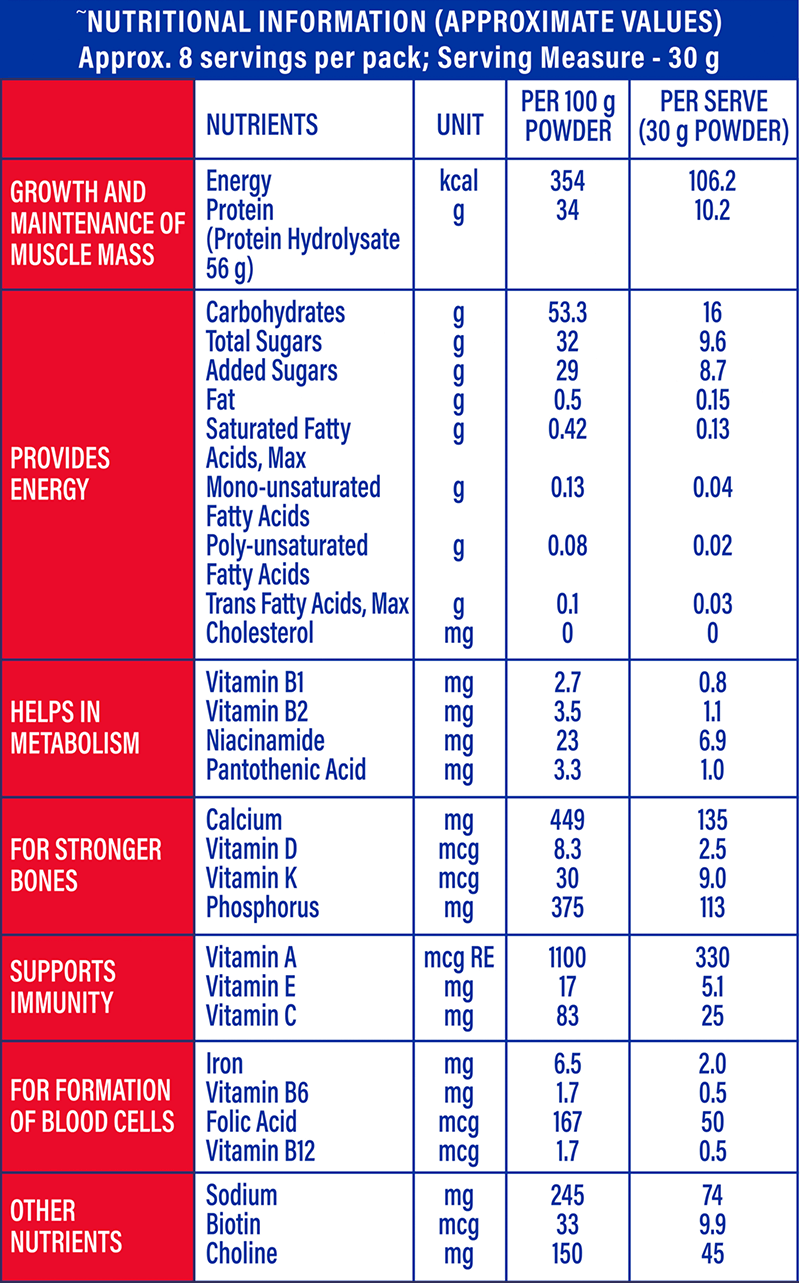 How to make a delicious beverage with
Protinex Original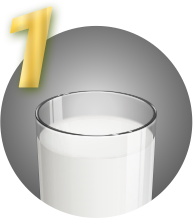 Take a glass (200ml) of lukewarm or cold milk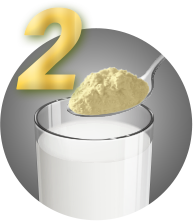 Add 3-4 heaped tablespoons (35g) of Protinex Original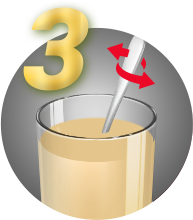 You may add sugar to taste and stir
Frequently Asked Questions
What are the benefits of Protinex Original?
Protinex Original is a source of hydrolysed protein enriched with vitamins and minerals. Hydrolysed protein facilitates easy digestion and absorption; prevents wasting of muscles and tissues and helps in faster recovery
How much Protinex Original should I take per day?
1 serving per day (2-3 heaped teaspoons i.e.30g) in 200ml milk is the recommended intake per day. If taken in consultation with doctor/dietician for a specific purpose they may prescribe more number of servings based on your current dietary intake and requirement
Scan QR code
to find out your protein intake & get a 30-day diet consultation absolutely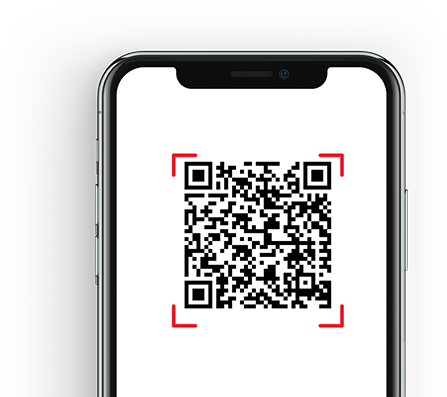 Click Here
to find out your protein intake & get a 30-day diet consultation absolutely