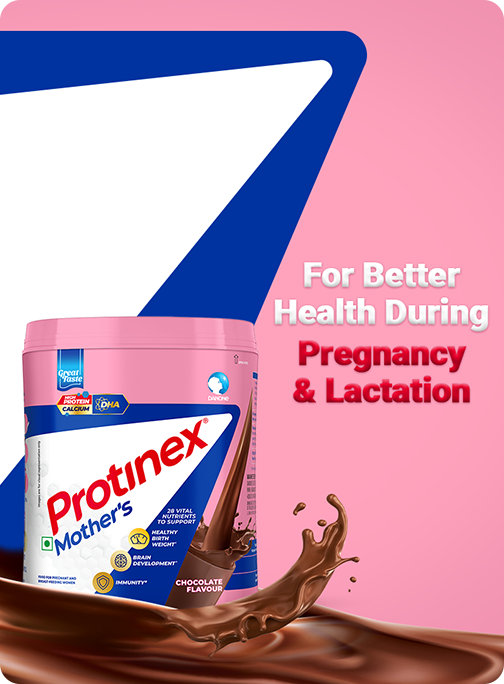 Food for Special Dietary Use : Food for Pregnant and Breast feeding Women.
Protinex should be consumed as a part of a well-balanced diet and healthy lifestyle
Buy On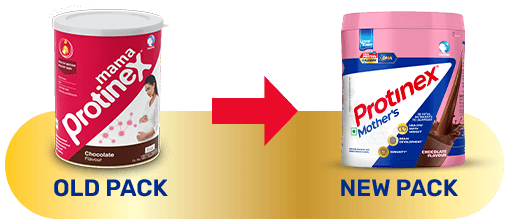 Enriched with
High Protein Essential
Nutrients &
DHA
Why drink
Protinex Mother's?
A nutritious drink with 28 vital nutrients for mother & child
Protinex Mothers is high in protein and has 28 vital nutrients which help in the overall health of mother & child.
It is a safe and effective dietary supplement that can help to support the health of mother and child.
High Protein for
healthy growth
of the baby

11
immunonutrients
to support
immunity

Provide 28 vital
nutrients for
better lactation

DHA enriched
for baby's brain
development
Mama Protinex is a high quality-high protein and 11 immuno nutrients supplement, which contains milk, as well as soy protein. It attends to the needs of the mother as well as the unborn child.
High Protein to bridge the protein gap

DHA for Foetus brain development

Protein for physical development to be together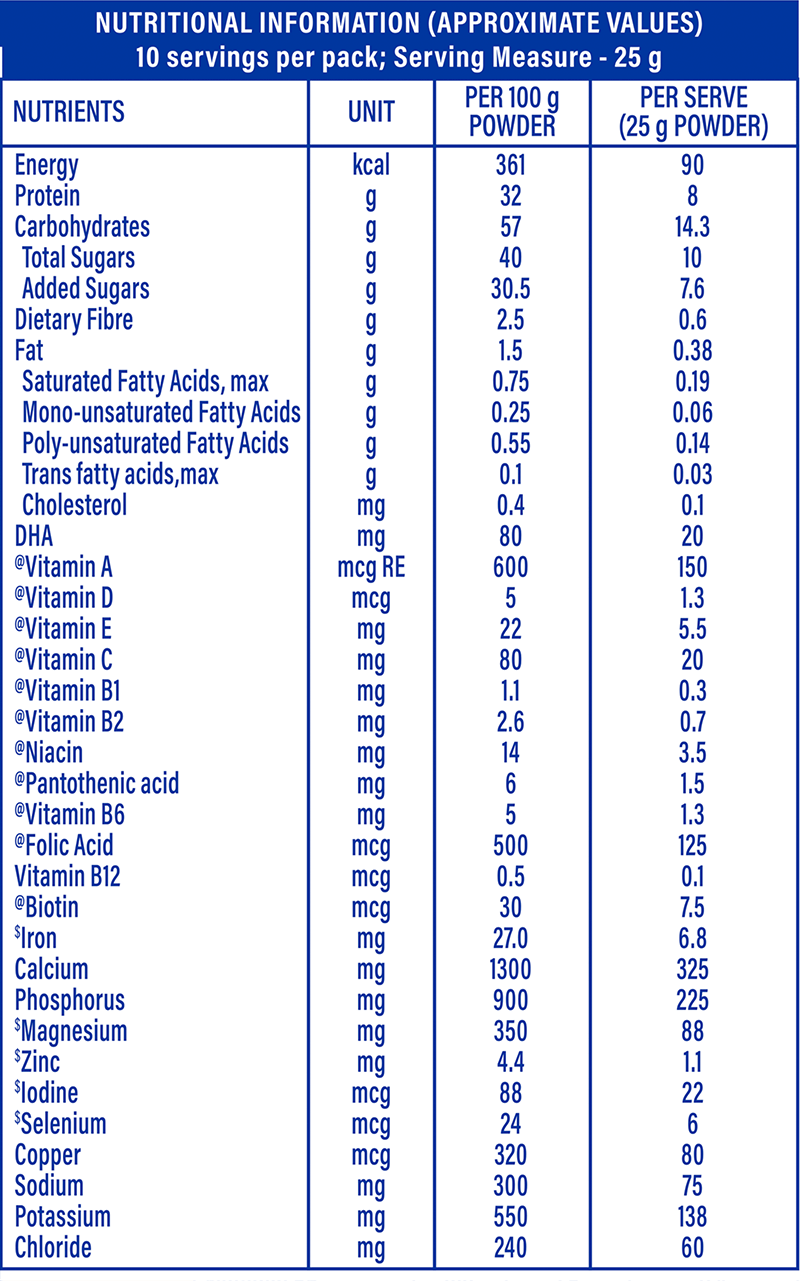 How to make a delicious beverage with
Protinex Mother's
Take a glass (200ml) of lukewarm or cold milk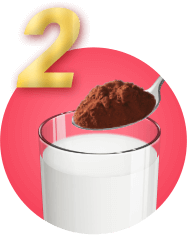 Add 2-3 heaped tablespoons (25g) of protinex Mother's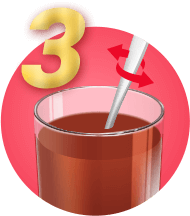 You may add sugar to taste and stir
Frequently Asked Questions
What are the benefits of Protinex Mother's?
Protinex Mother's contains high protein that can bridge the protein gap from diet and other nutrients which can help in synthesis of new tissues during the period of rapid fetal growth. It also contains DHA which is vital for brain development of fetus. It is supplemented with 23 essential vitamins and minerals
How much Protinex Mother's should I take per day?
1 serving per day (2-3 heaped teaspoons i.e. 25g) in 200ml milk is the recommended intake per day. If taken in consultation with doctor/dietician they may prescribe more number of servings based on your current dietary intake and requirement.
Scan QR code
to find out your protein intake & get a 30-day diet consultation absolutely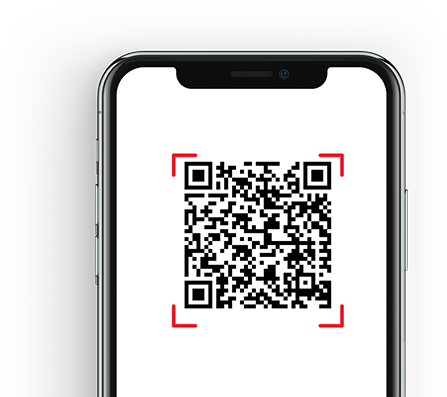 Click Here
to find out your protein intake & get a 30-day diet consultation absolutely